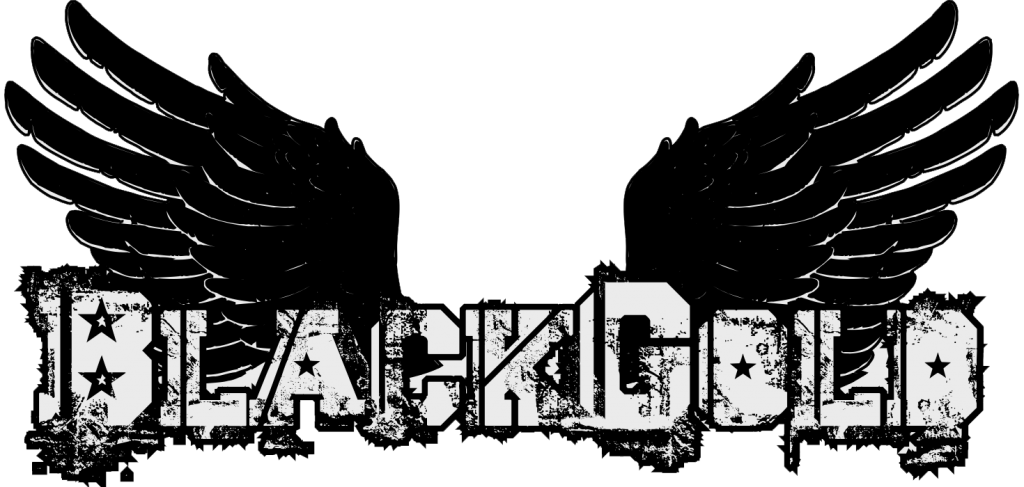 BLACKGOLD is three choreographers working together sharing their love for dancehall. Hanna Herbertson, Korie "Genius" & Kendell "History" Hinds are a dynamic, versatile trio that are pushing Dancehall choreography forward in a new way. They are all trained in other styles like for example hip hop, gliding, flexing, popping, jazz & house.
BLACKGOLD was founded in Sept 2009 and in a short period of time they have accomplished a lot. They performed at Mad Decent's Block Party alongside Max Glazer of Federation Sound + artists like Mr Lexx, Ricky Blaze & Shelley. In June 2010 they danced on the CBS Early show alongside Mr. Vegas & New Kingston Band in front of 3 million viewers! They also recently performed with legendary artist Mr Lexx at Atlantic Records Core DJ event in Orlando, FL. Blackgold has also spent some time working on stage coaching with artist Esco Da Shocker. As a group they had the opportunity to open up for a well known artist by the name of Collie Buddz at Santos Party House. This group has performed numerous industry showcases such as the Sybarite showcase and at Rhapsody James "Sirens After Dark". BlackGold has also worked with reggae/dancehall artists Cherry L & Donny Yardas on stage performances, music videos etc. Blackgold has been seen at NYC marathon, Williamsburg Charter High School and at the hottest nightclubs in the city and the boroughs showcasing their unique dancehall style.
BLACKGOLD has completed their 1 year anniversary mixtape/DVD together with DJ Gravy & DJ Select. The mixtape feature artists that BLACKGOLD has worked with and tunes they have used for shows and classes. Use the links below to listen to and download the Anniversary Mixtape mixed by DJ Gravy & DJ Select.
BLACKGOLD Dance Crew Anniversary Mixtape by BLACKGOLDnyc
Download split track version to your ipod: Click here
Contact us at: