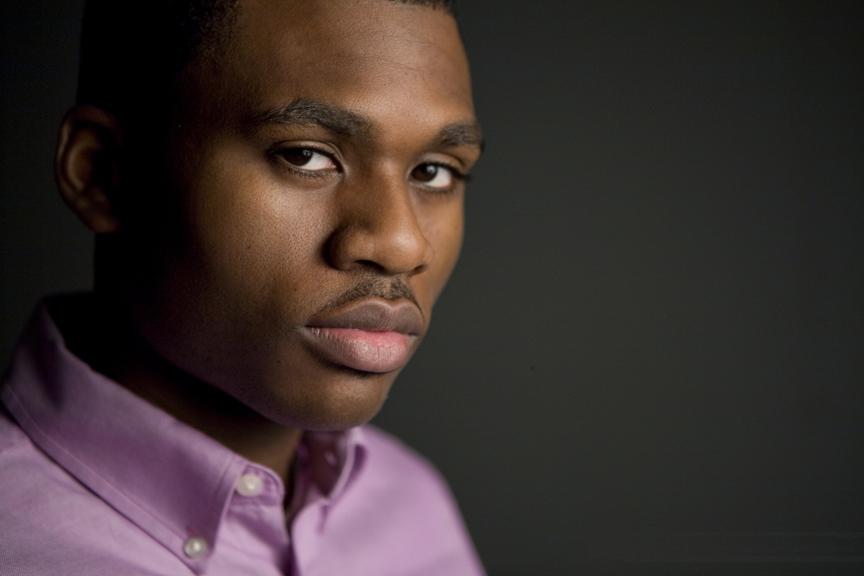 Kendell 'History' Hinds, is a dancer/choreographer who was born and raised in Brooklyn, NY. His unique style of dance consists of gliding, popping, waving, tutting, isolations, and advanced body movement. Aside from dancing History has recently expanded his skills to acting and modeling.
History began his dance career through the exploration of his Caribbean roots. Dancehall has had a large influence on his style as a dancer and performer. History has choreographed dancehall for many years and currently teaches classes both individually and with his group Blackgold. He and his fellow group members have had the opportunity to perform with various artists including Dancehall veterans Mr. Vegas and Mr. Lexx. While History is always striving to diversify his skills, his passion for dancehall remains consistent.
In addition to his work with dancehall, History has had a wealth of experience dancing and choreographing hip-hop. History's credits include artists such as Kat de Luna, Wisin' Y Yandell, Bob Dylan, Sophia Fresh, Eve, Sean Paul, Katy Perry, Lil' Kim, Nicki Minaj, Rihanna and more. History has toured with the Feliciano Dance Company, which had a successful tour in Europe and Japan with the shows "The Movement – A Theatrical Experience" and "Electric City". He has also had a variety of other exciting performance opportunities such as 2 skits on Saturday Night Live and speaking role on Law & Order: SVU.
History's love for self-expression has led him towards pursuing a career in other fields of entertainment. He has worked on a number of commercial/ television projects including Sesame Street, Nintendo Wii and a Macy's commercial featuring Martha Stewart. History's Demo Reel highlights many of the items listed above.
History recognizes that his talents as a dancer/performer are gifts that are to be shared with the world. He considers this when making career choices and feels lucky to be a part of work he can be proud of.